What you see is what you get
About us
Hi! We are ILIKEHAIR, a wig company.
We were originally a factory engaged in the wig industry for 12 years.
Through the communication with our customers, we have learned that during their journeys of purchasing wigs, most of them have experienced that the actual product received does not match how it's advertised. Many wig brands use false content to promote and spend huge budgets to spread the ads. Defrauding many consumers of their hard-earned money. Customers couldn't get the same quality wigs as what they saw/desired from the false content. Therefore, they lose confidence in wigs.
Thus, we created ILIKEHAIR!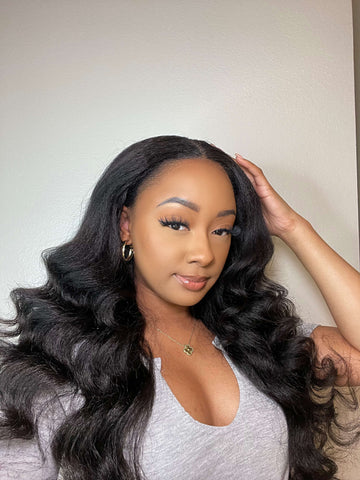 Since the establishment of the brand, we have worked hard to meet the expectations of our customers. What you see is what you get! This is the promise of ILIKEHAIR. The wigs we advertise are of the same high quality standard as the wigs you end up purchasing. We believe that honesty will bring us more loyal customers. We hope that when you meet ILIKEHAIR again in the future, you can trust us unconditionally, just like a close friend.
WHY ILIKEHAIR WIG? BECAUSE...
As a creator of craftsmanship, we prioritize producing the best products. We use the human hair of the same quality as the leading luxury hair brands. With our own factories, we bypass the middlemen, cut out the crazy marketing costs, pass the savings onto you in this way. We are able to do that!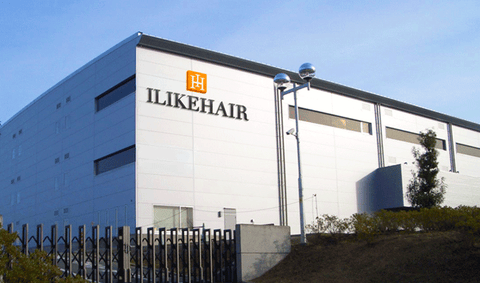 Our customers are our roots
We believe that everyone should have the hair of their dreams. We are committed to product quality, product details and technological innovation. However, beautiful hair is just the beginning. We are also committed to providing you with a full range of services. Excellent customer support, transparency and confidence.
We bring the best of everything to our clients. Beyond great quality hair, our mission is to inspire your confidence and make you look your best.
Our customers are at the center of everything we do. Like best friends, we give of ourselves all the time. Do you need hair advice? Want a new product? Is there a problem? Whenever we've been here.
Why are we here?
♥
To communicate value.
To make you smile.
To help you look and feel amazing.
--THE ILIKEHAIR TEAM