Game Changer:Step-by-step To Slay This Realistic Edges Wig (Three Installation Methods)
Whether you are new to wigs or an expert, the most important need for a wig is naturalness, from the type of lace to the texture of the hair cannot be ignored. For the endless new products in the wig market, can you quickly make judgments and choices?
If you're looking for a natural wig to help you better blend edges and native hair, we've rounded up the best options on the market - Kinky Edges Wigs!
This blog comes with exclusive discount info and a step-by-step installation guide for this wig collection, so scroll down and read on!
ILIKEHAIR TOP PICKS: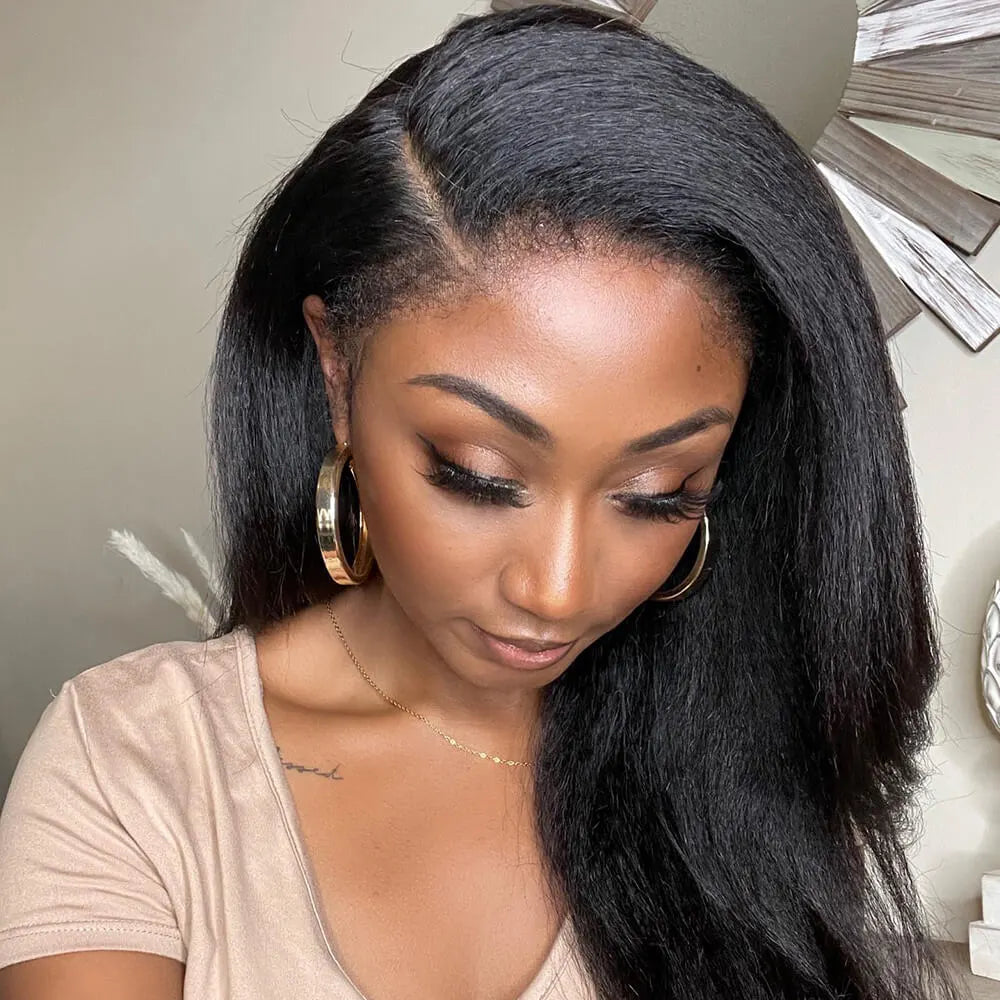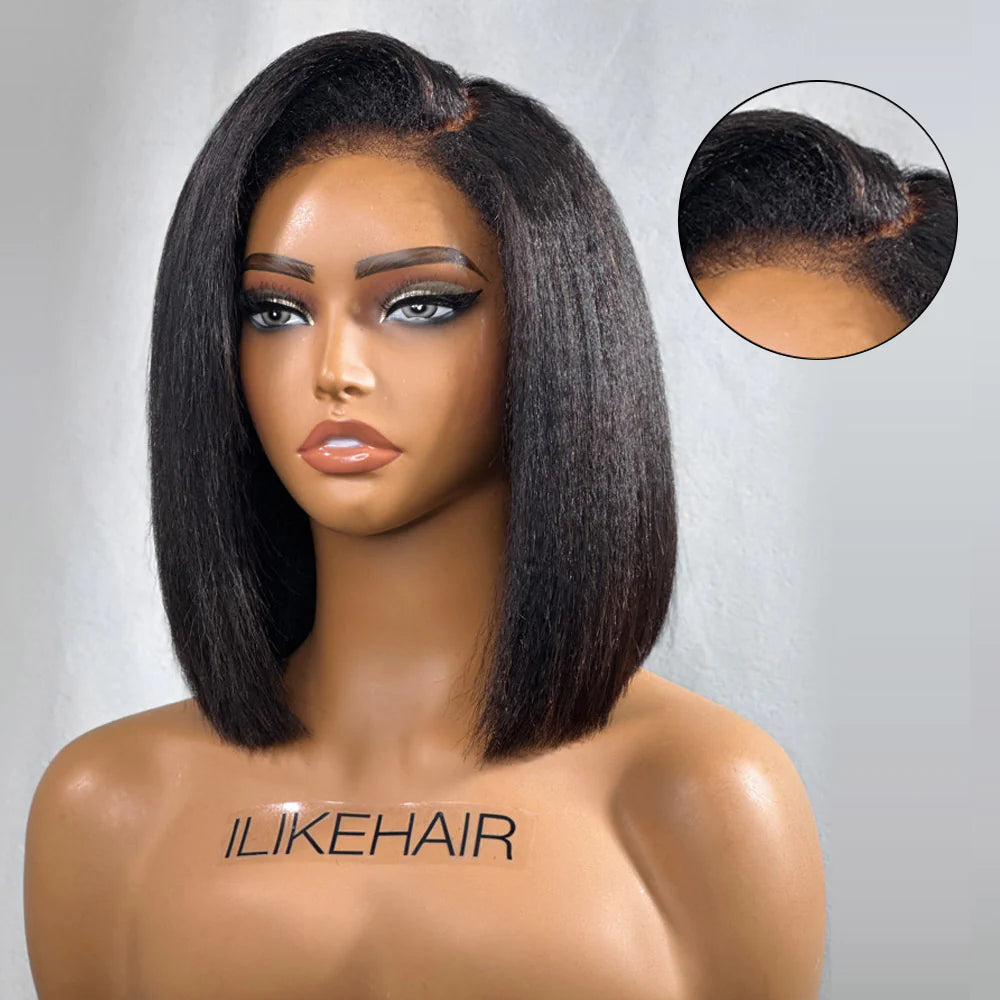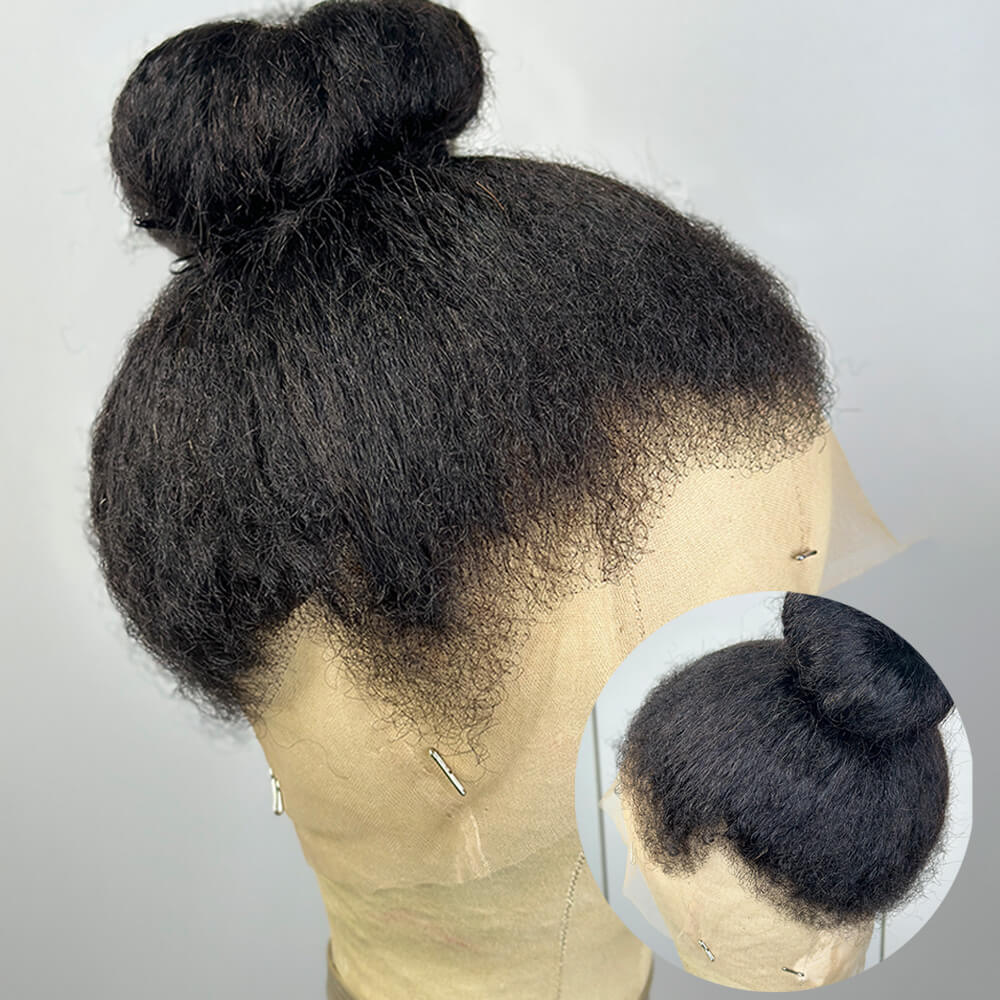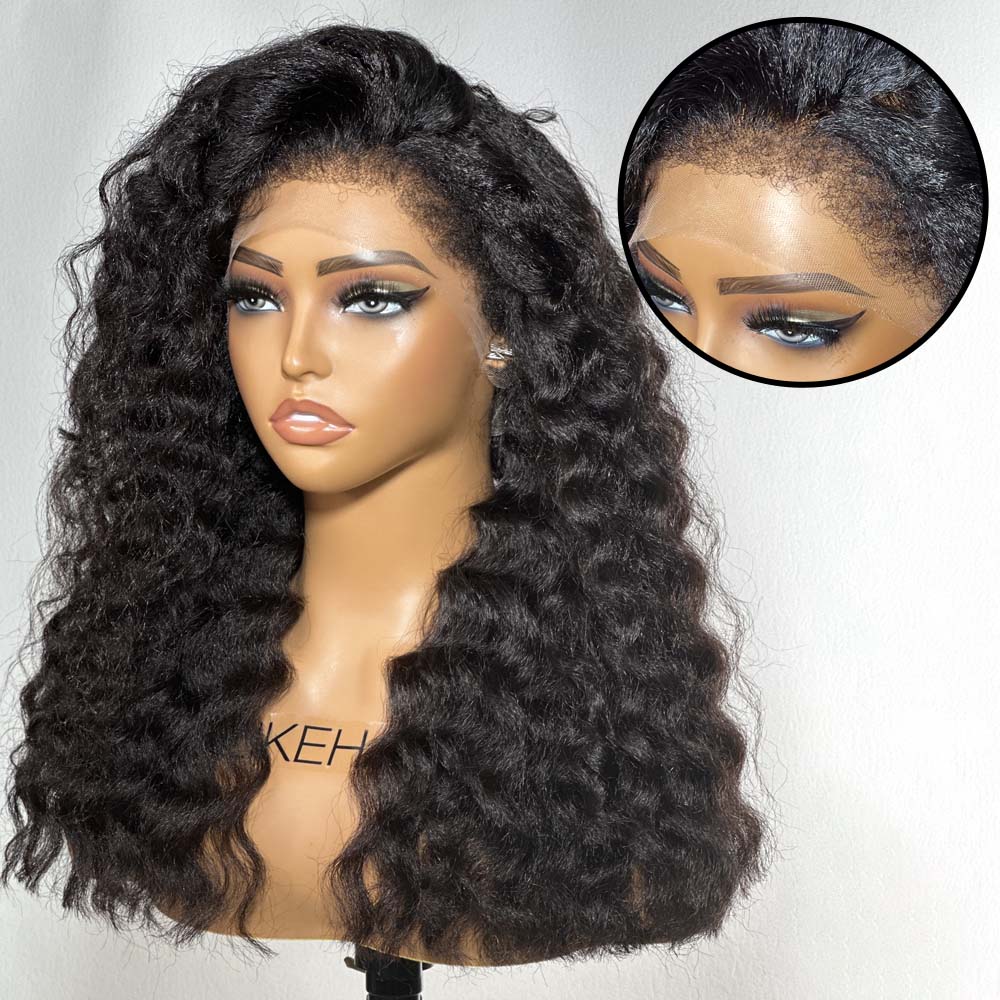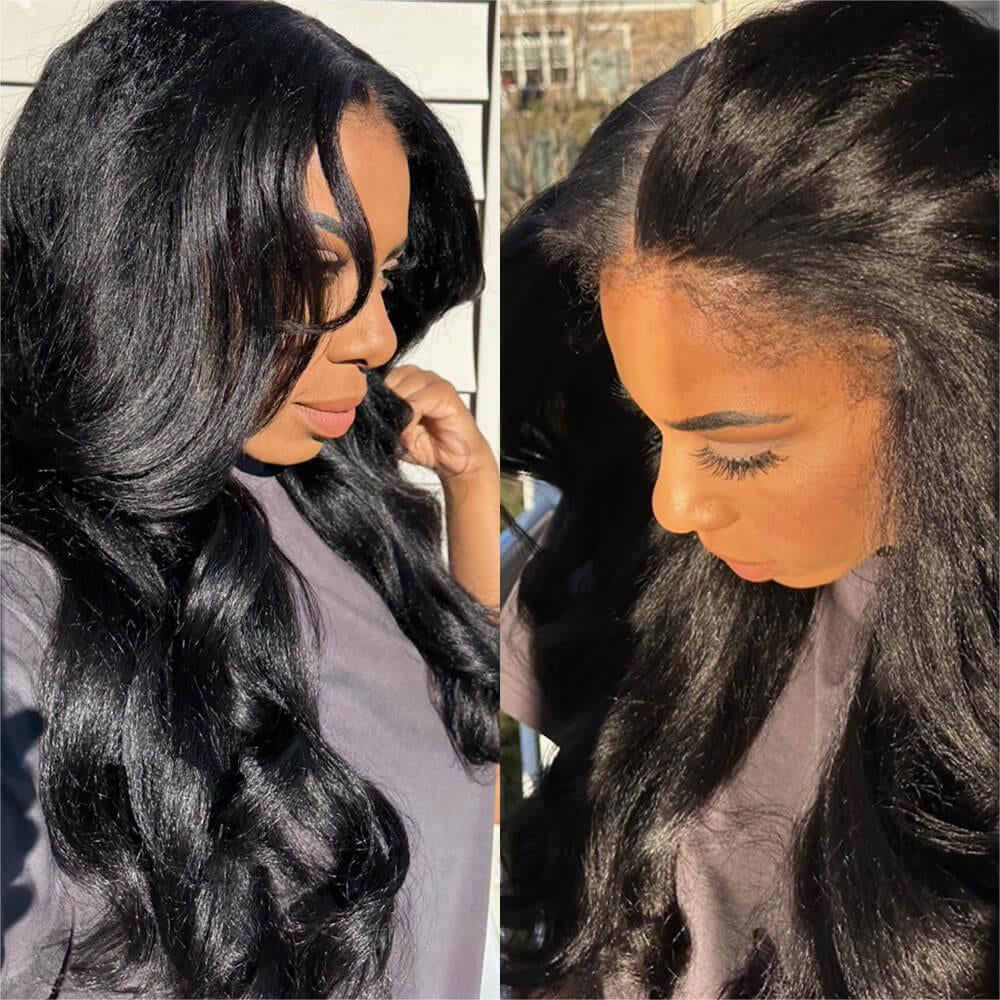 After getting a new wig, how should we install it to make it more natural? Below are detailed steps (with links to specific videos) for three different installation methods.
Q: Makeup sponge how to help you apply the wig?
A: It can be used as another glue installation method for reference, with the help of tools to better melt the lace.
1. Get your makeup sponge and adhesive ready, then same as step 1 of the first installation method, make a bald cap.
2. Spray some adhesive on makeup sponge.
3. Dab that into hairline all around.
4. Invisibly blends lace into the scalp.
5. Well done, who can say it's not my edges and hair!?
Graphic-ralated video: https://www.youtube.com/watch?v=tMroFCdzy-M
Exclusive discount on video wigs: ILIKE26
Regardless of the installation method, you can get the most natural effect. A good wig will stand the test of time and keep your edges laid all day and night.
At ILIKIEHAIR, all products are 100% human hair, whether it is HD Lace Wig, Pre-cut Lace Wig or I-part Wig, you can find the most suitable one for you here. More importantly, we provide customized services, as long as customers have needs, we will do our best to make 100% of the corresponding styling.
Readers of this blog get up to 26% off with code: ILIKE26
(Quantity one piece is also available, remember to apply on the "Payment" page.)